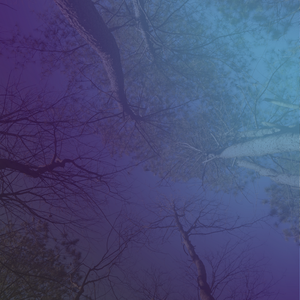 "Take me back to the river, back to the spring after a cold December, we'll dance til the final ember of our fire dies." 
~ "Made" by Robin Tucker 
Producing two albums before the age of 22, Berklee College of Music senior Robin Tucker writes music for the wild soul in all of us. Long drives under starry skies, riverside trysts, and love-sick daydreams are his way of reminding us that we are here to burn brightly and leave no stone unturned or tree un-hugged. 
Garnering 140,000+ streams on Spotify and five Amazon Bestseller chart placements, Robin channels sonic influences like Ellie Goulding, Evanescence, and Enya into his music. 
Coming off the success of his sophomore album, The Way Out, Robin is starting work on a new EP slated for fall 2023 release. 
As a child, Robin couldn't keep his hands off the piano. Making up melodies on the black keys, he begged his parents for lessons and began playing when he was seven. Though he disliked practicing (his teacher will attest), he loved writing and could be found most weekends making paper CD packages with original track titles. 
Graduating from cassette and handheld digital records to rudimentary recording software, Robin began putting original music up on SoundCloud in middle school along with self-made music videos on his YouTube channel. Working hard to learn how to produce, he released his debut album, Wild, in 2018 before embarking on his studies at Berklee College of Music in Boston, MA. 
Robin is constantly searching for joy, and doing the work to become one with his innermost wild self. Robin's next record is due out fall 2023. Join The Nest (his awesome email list) so come on the journey of its creation.