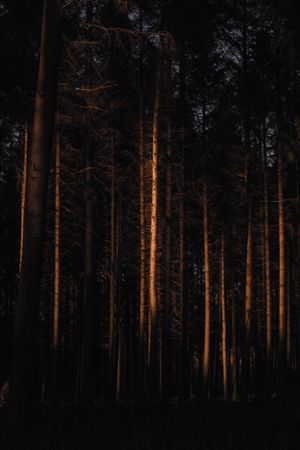 Hi, I'm Robin.
I make pop/rock music for wild souls. 
You know, the ones who find themselves in the pages of books or on-screen romances, the ones who feel most at home in the wide natural world, the ones who see beyond the veil of society to the deeper, more exciting layers of life. The ones who know they are here to feel and heal and live life to the fullest. Sound like you?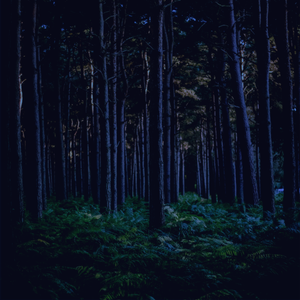 THE WILD CHALLENGE
Over 5 days, I'll guide you through the 5 pillars of living wildly. From getting outside to manifesting your desires, we'll pair each 5-minute activity with one of my songs. 
STREAM THE MUSIC
I just put out an album I think you'll fall for. It's the search for freedom, and the quest for light in the darkness. It just hit 100,000 streams on Spotify and was on 5 Amazon Bestseller charts, too!