~ THE RISING VOICE OF THE WILD SOULED GENERATION  ~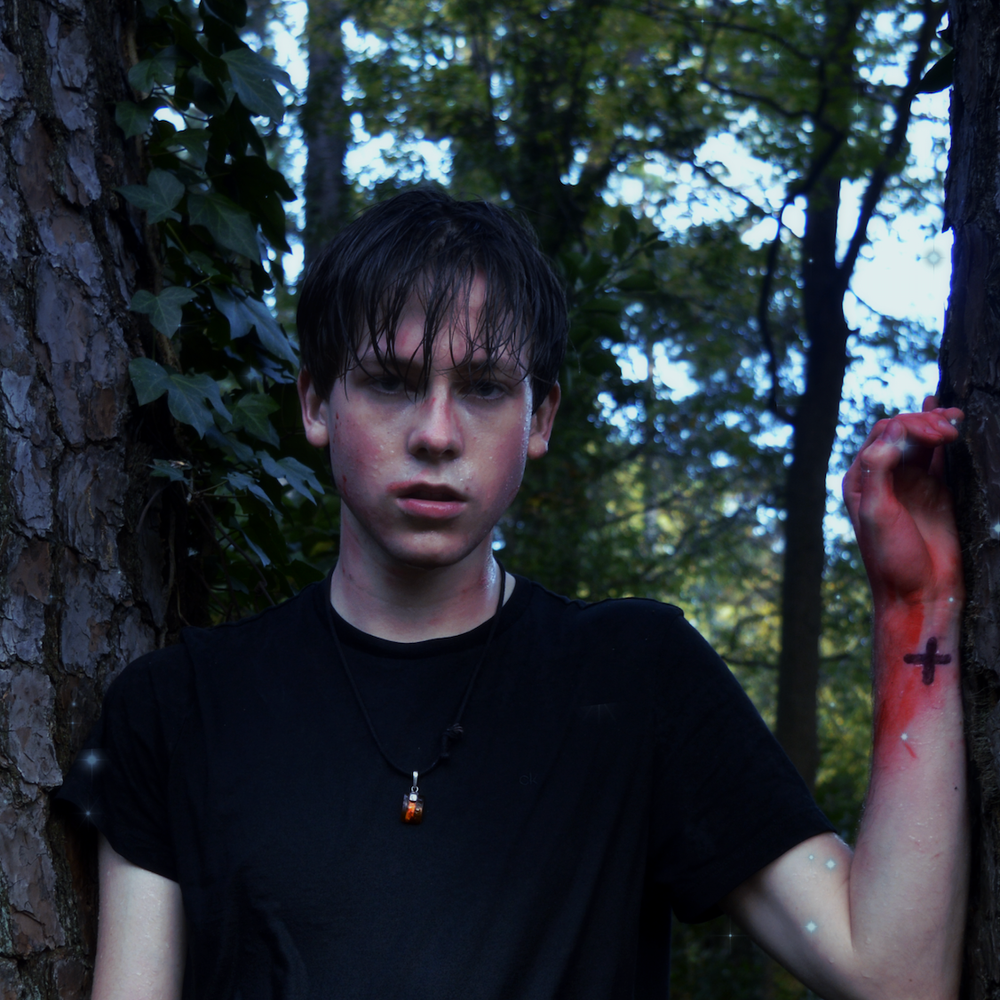 Whether he's performing shimmering, full-of-hope piano ballads or dark, sexually charged rock anthems, 20-year-old Atlanta native Robin Tucker is always searching for the truth in every chord and lyric. A classically trained pianist and singer studying at Berklee College of Music, Robin draws influence from artists like Evanescence, Enya, In This Moment, and Lindsey Stirling.
Born from the phrase "The only way out is through" and written during the early, challenging days of the covid pandemic, Robin's sophomore album, THE WAY OUT tells the story of a lost seeker struggling to emerge from a self-imposed prison of physical and mental pain.​​ Through insecurities explored in the heavy ballad "Sex Toy," the soft plea for a sign in "Angels," and the harnessing of demons in "Call Me the Devil," THE WAY OUT is a journey from darkness to light that everyone, in their own way, travels. Expanding on his first record's piano pop, Robin's new sonic palette is inspired by the dark rock of Evanescence, In This Moment, and Halestorm, and features mentor and GRAMMY contender Cheryl B. Engelhardt. The most recent single, "Sacrifice," debuted on five Amazon Bestseller charts. 
"

Robin Tucker demonstrates an impressive, precocious maturity as a musician, while maintaining the melancholic angst of youthful reflection" - STEP KID
"

Tucker certainly retains a youthful approach, but it's one that's quite mature, sometimes raw and always interesting. At just 20 years old, this is a talent to keep a close eye on." - TAKE EFFECT
"

If you have not yet pressed the play button, you should do so as soon as possible." - EXCESS GERMANY
"

There is no way out of being a fan of Robin Tucker" - SKOPE